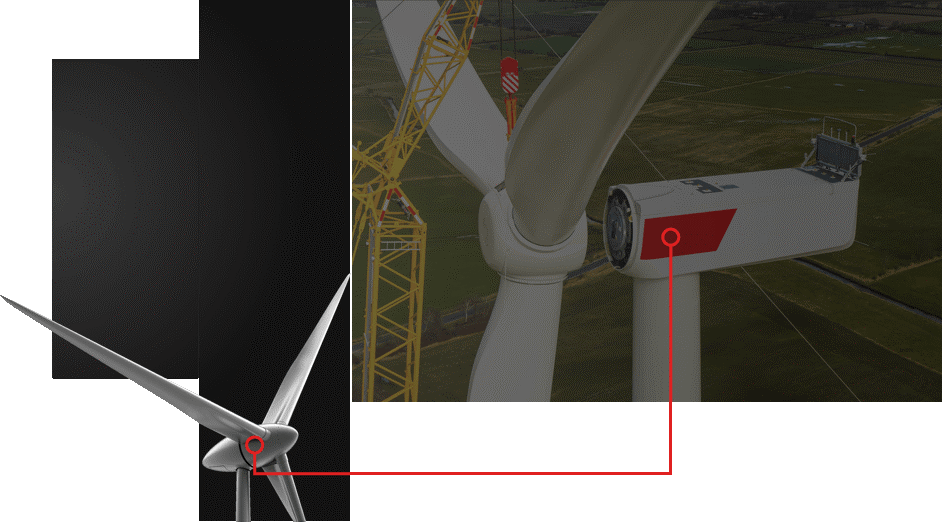 CNC Machines Fuel Production and Manufacturing for Oil, Gas, and Green-Energy
Methods Leads with Precision Machining for the Competitive Energy Sector
Drilling rigs, fracing equipment, refineries, and now wind turbines and solar panels rely on parts and tools manufactured with machines from Methods through automated production. Well-machined parts must perform dependably in harsh environments that are often subjected to corrosive or abrasive materials.
Combining Best-in-Class Equipment with Advanced Engineering
Our engineering teams and automation experts design complete systems that previously required multiple machines and operators. Cycle times are reduced, which improves capacity and bottom-line results. Methods has partnered with the world's leading brands of multi-axis lathes and machining centers for multi-step manufacturing.
Whether it is replacement parts for a refinery, or repetitive production of precise rails and frames for solar panels, our experts engineer machine applications that can validate quality and improve production with automated infeed and outfeed systems. Methods can develop complete turn-key solutions that reliably and accurately manufacture these components and more:
Turbine components such as blisks and blades
Wind rotating mechanisms
Solar frames and housings
Hydroelectric gears, flanges, impellers and gates
Oil and gas drilling rotary rigs, drill stems, bits, valve systems
Surface and underground mining gear blanks, shafts, housings, bearing seals
Customers rely on machines from Methods to meet the high demand for both accuracy and speed for manufacturers supporting established and emerging energy sectors.